The 300 Spartans (1962)
Essentially true story of how Spartan king Leonidas led an extremely small army of Greek Soldiers (300 of his personal body guards from Sparta) to hold off an invading Persian army now thought to have numbered 250,000.
Duration: 114 min
Quality: HD
Release: 1962
HD
Johnny English Strikes Again (2018)
Johnny English Strikes Again (2018)
HD
Disaster strikes when a criminal mastermind reveals the identities of all active undercover agents in Britain. The secret service can now rely on only one man – Johnny English. Currently…
HD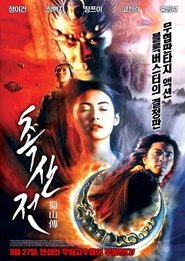 Zu Warriors (2001)
HD
The Warrior Queen of Jhansi (2015)
HD
The Machine
The Machine
HD
Already deep into a second Cold War, Britain's Ministry of Defense seeks a game-changing weapon. Programmer Vincent McCarthy unwittingly provides an answer in The Machine, a super-strong human cyborg. When…
HD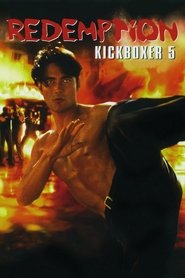 Kickboxer 5: The Redemption (1995)
Kickboxer 5: The Redemption (1995)
HD
Kickboxing champion Matt Reeves witnesses the murder of his friend Johnny. While investigating the crime, he learns that a Mr. Negaal in South Africa has founded a new kickboxing association…
HD
Blue City (1986)
HD
Zodiac (2014)
Zodiac (2014)
HD
Global disasters begin to occur after archaeologists unearth a 2,000-year-old astrology artifact. A rogue scientist is the key to deciphering the artifact to avert the end of the world.
HD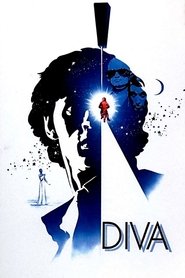 Diva (1981)
HD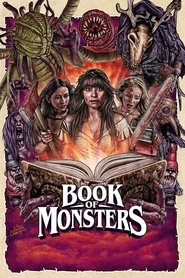 Book of Monsters (2018)
HD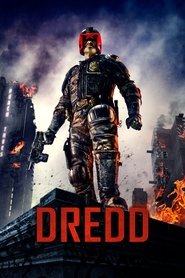 Dredd (2012)
Dredd (2012)
HD
In the future, America is a dystopian wasteland. The latest scourge is Ma-Ma, a prostitute-turned-drug pusher with a dangerous new drug and aims to take over the city. The only…
HD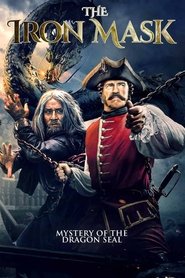 Journey to China: The Mystery of Iron Mask (2019)
Journey to China: The Mystery of Iron Mask (2019)
HD
The Russian Czar Peter the Great commissions Jonathan Green, an English traveller, to map the Far East territories of the Russian Empire. Green sets off on yet another long journey,…
HD
Ironclad (2011)
Ironclad (2011)
HD
In the year 1215, the rebel barons of England have forced their despised King John to put his royal seal on the Magna Carta, a seminal document that upheld the…